This book study group is led by Angela Potavin and meets at Shiloh on Wednesdays at 10am beginning on January 22nd. If you're interested in attending, please reach out to Angela (603-494-0535 or walkinfaith3@yahoo.com).
———————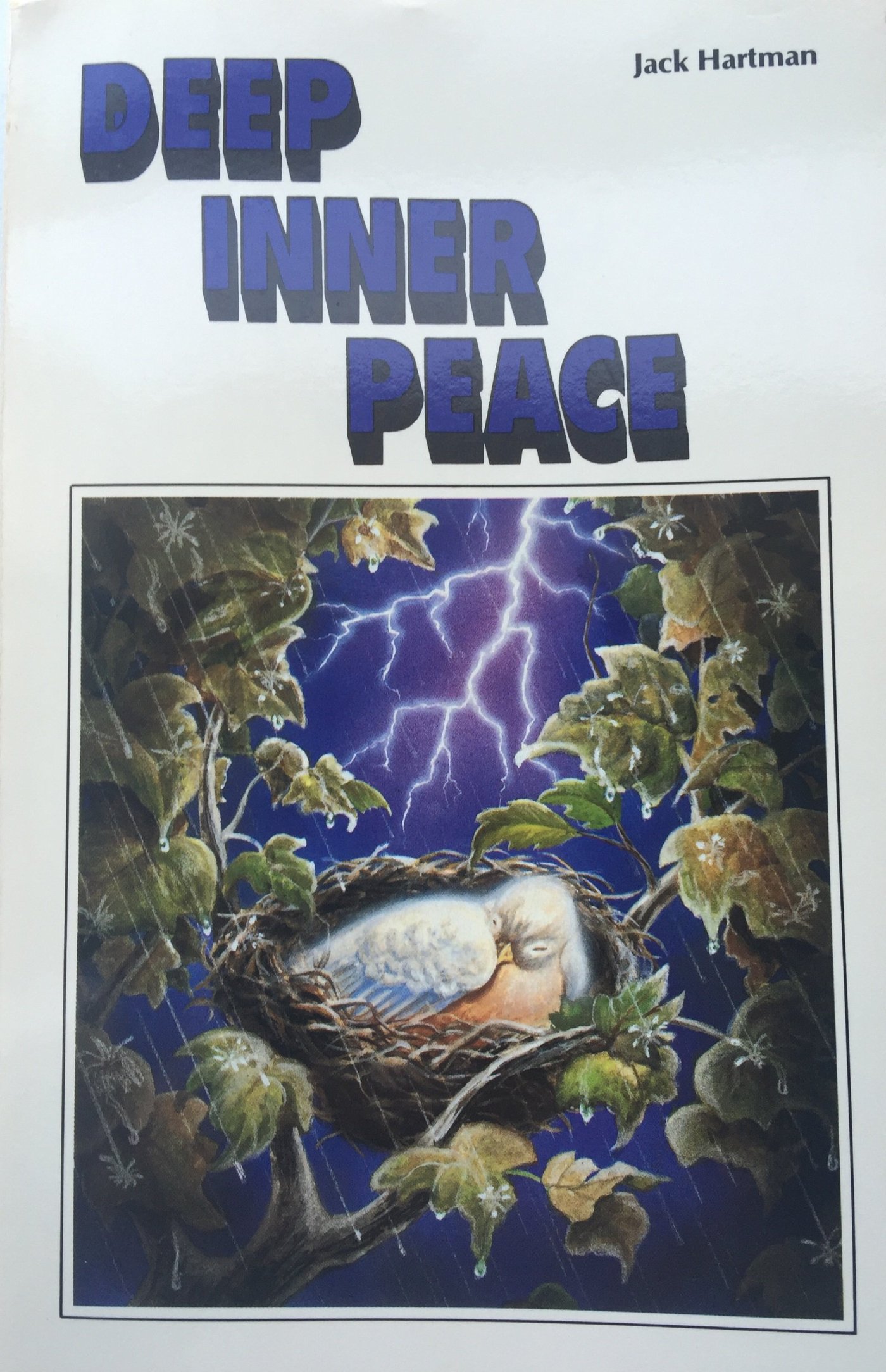 From the back cover:
Deep Inner Peace is an in-depth study of what the Bible has to say about God-given peace. The principles in this book are not theoretical. They have worked successfully in Jack Hartman's life and in the lives of many people who have followed these principles. Jack carefully points out the differences between the world's ideas of peace and the deep inner peace that comes from knowing Christ, the Prince of Peace. He believes that God's Word clearly sets forth the formula for true, lasting peace. These principles are laid out in detail in eighteen chapters of scriptural truth. The book closes with a unique "test" in which readers may test themselves on their knowledge of God's deep inner peace. It is the author's sincere belief that you can never be the same after reading this book and giving yourself this test.