Welcome to Shiloh Kids Camp!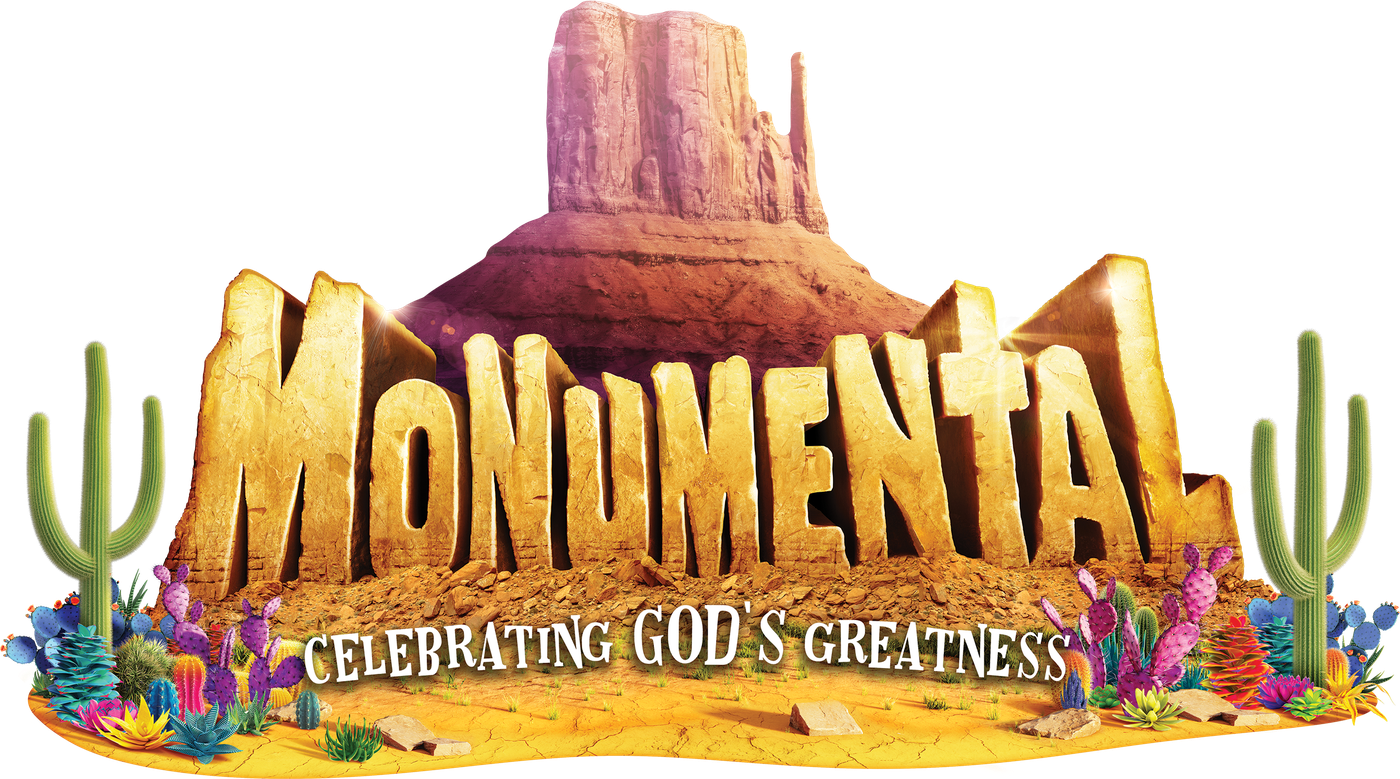 Go off-road for a Monumental adventure through the colorful canyons and sunbaked trails of the southwest. By exploring God's awesomeness, kids form a rock-solid faith for the road ahead.
---

Camp Information
Camp begins Monday, June 27th through Friday, July 1st with check-In beginning every night at 5:30pm. We officially kick off each evening at 6:00pm with a night full of adventure, music, and fun. We conclude each evening with a closing rally at 8:30pm. Pick-up time is promptly at 9:00pm.
We kindly ask that you have your picture ID ready for check-out. Please double check with our Check-In Team who you authorized to pick up your child at the time of check-in.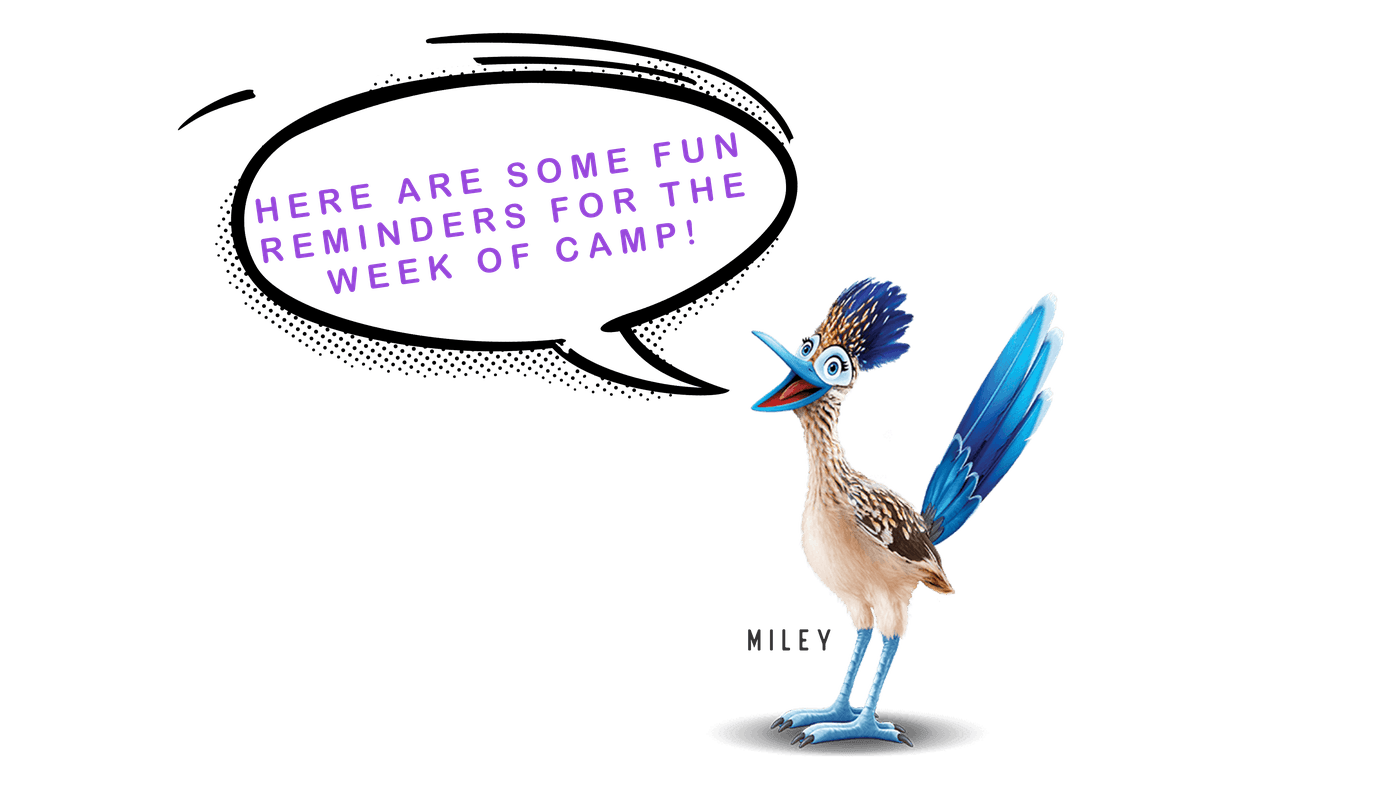 Children should wear cool clothing and comfortable shoes for fun indoors and outdoors.
If your child has an allergy or medical situation, please see the Camp Nurse during Check-In.
Camp is FREE of charge, but we do have an OFFERING CONTEST where we raise money to help support a missionary serving children overseas.
We will be selling Kids Camp Merch at Check-In all week long. We are selling camp t-shirts, water bottles, banduras, and music CDs.
Wednesday is "Wacky Water Night". We will have an inflatable water slide for the Elementary Camp and water tables and water play for the Preschool Camp. Bring along bathing suits and towels.
Friday Night Ice Cream Finale we invite parents to an 8:00pm closing rally. At this rally we share all about the fun we had all week and we will end with an ice cream party with treats for everyone.
Sunday Celebration begins at 9:30am on Sunday, July 3rd.
We want to extend the fun just one more time with music, photos, a great recap of the week, and raffle prizes for those in attendance on Sunday. Afterwards, we will have a free hot dog lunch for everyone, plus a 60-foot inflatable obstacle course and a large inflatable water slide for everyone.
You do not want to miss this final day of Kids Camp fun!

---
Register Your Child
---