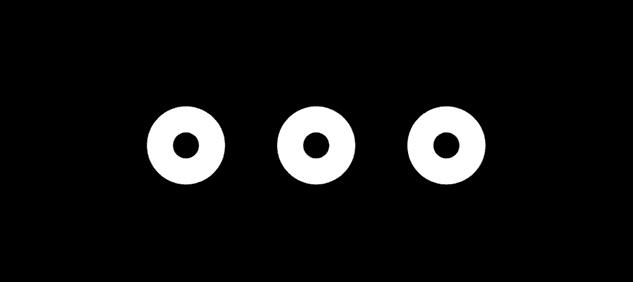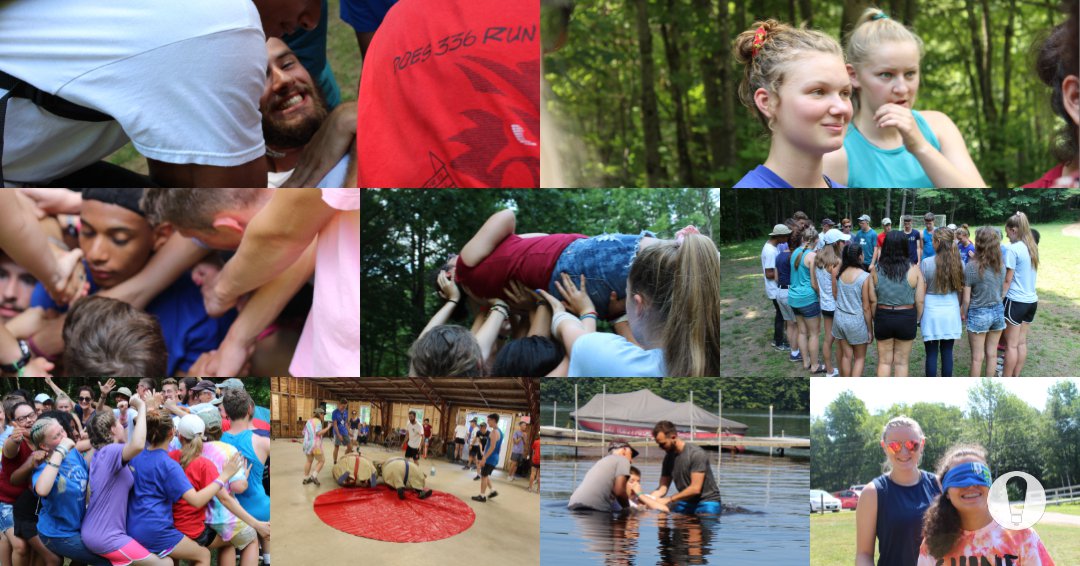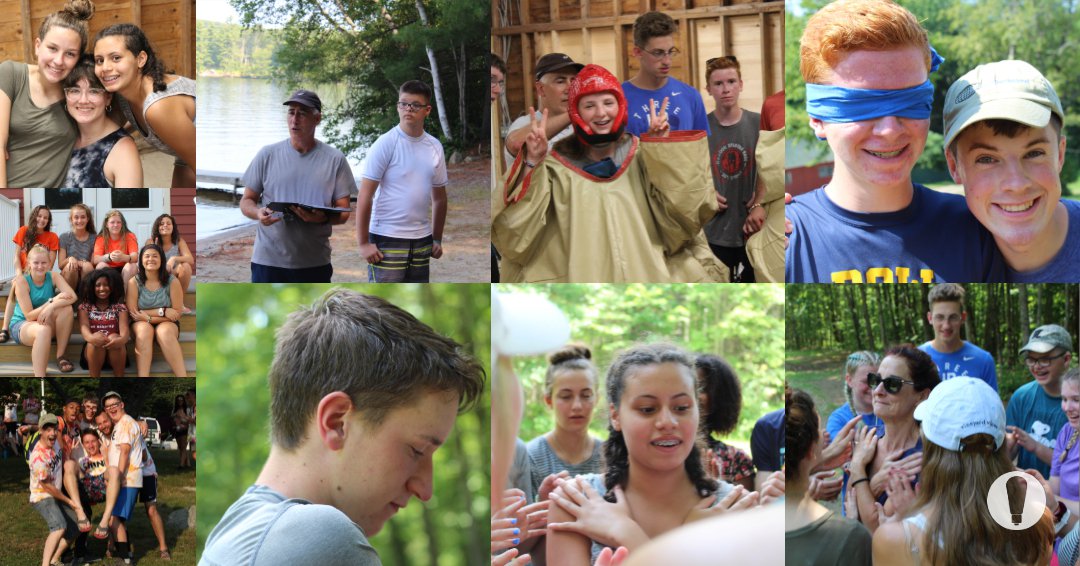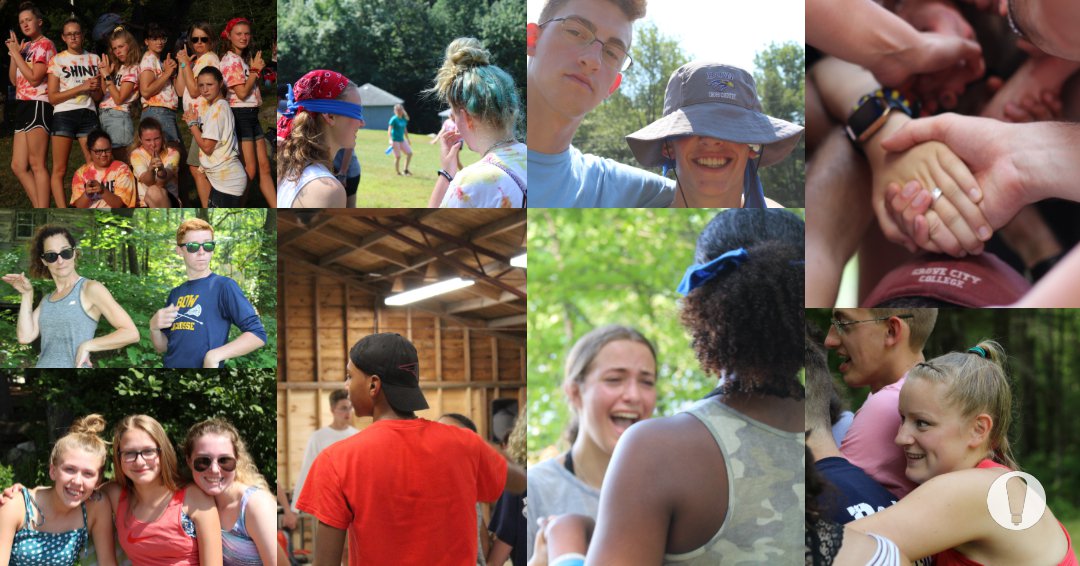 Do You Think God Is Fair?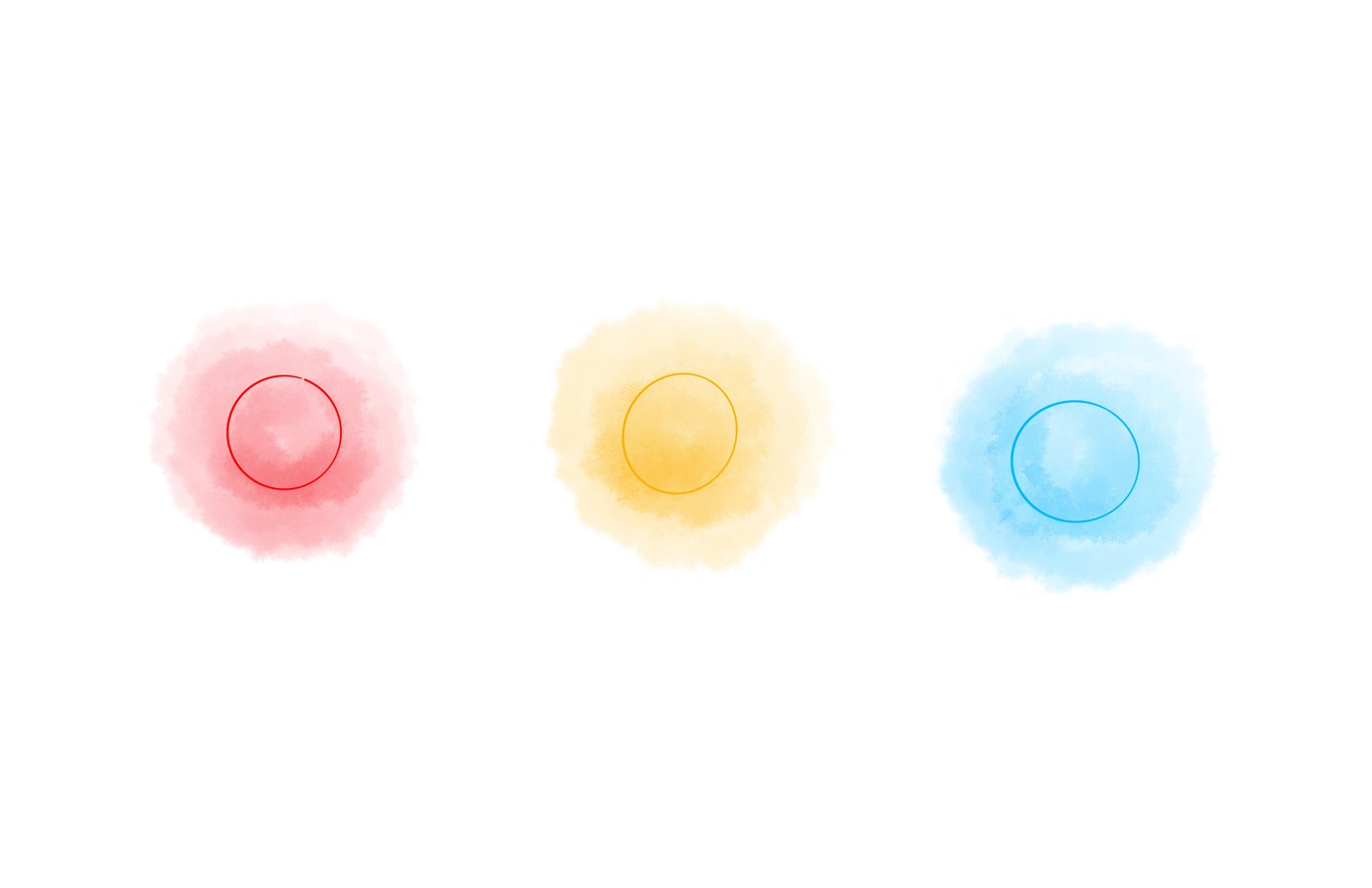 Greg brought us this message our first day. He started off with a simple question, do you think God is fair? And then led us through Matthew 19, and specifically, Matthew 19: 30 "But many who are first will be last, and many who are last will be first." He also shared the parable in Matthew 20, where men are hired at different points during the day and yet all given the same pay. He shared with us during this message that life isn't fair because Jesus forgives all of us, and cleanses all of us no matter what we've done. We then had time to reflect and analyze for ourselves were we, 1. Answering God's call, but still grumbling and works focused, 2. Excited about Jesus and in love with Him (measuring our belief not by what we do but who God is) or, 3. Not having a relationship with God but knowing he's coming to hire us.
The Cross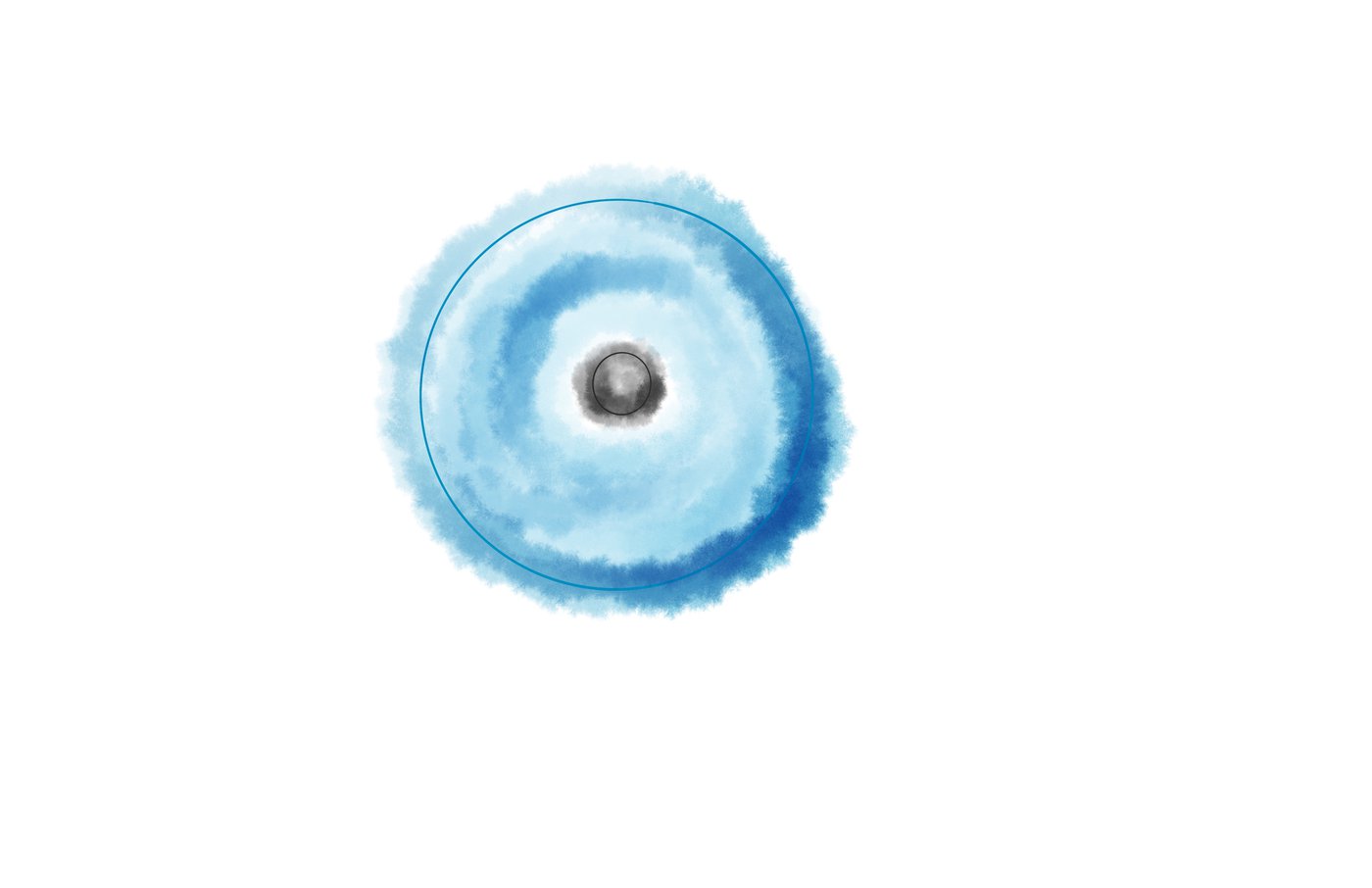 Pam brought us this message Sunday morning during day 2. She focused on what the crucifixion was like, the deliberate pain and torture Jesus endured for each and every one of us. It was obviously a very moving and emotional message for all. She drove home the point that everything we need was done at the cross. We couldn't earn salvation, and yet we still get caught up in our own works. Jesus loved us and loves us so much that He doesn't want that for us though. We also talked about the face that God's love for us is SO infinite and cannot be contained. We are all small pebbles in the giant, infinite ocean that is God's love for us.
Breakouts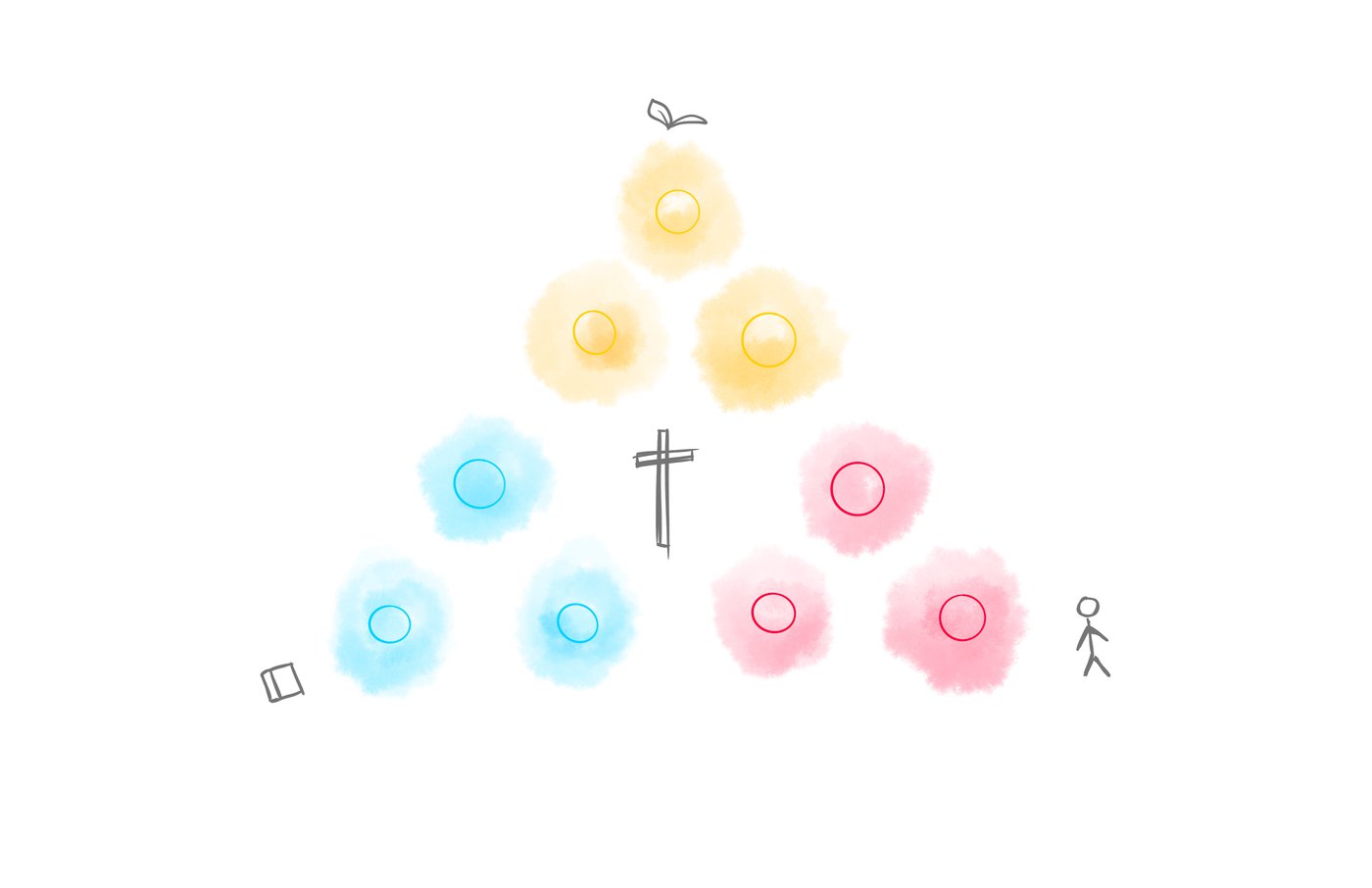 After Pam's message we had a breakout series with 3 mini messages focusing on different aspects of Jesus. Cathy spoke about what Jesus's death on the cross gives us, while Jake shared about how the bible is a larger story that points back to Jesus, and Paige walked through an exercise to help us see more of who Jesus was as a person. We're going to be digging deeper into these messages as we're now home from camp and we're excited to learn more.
Authentic Faith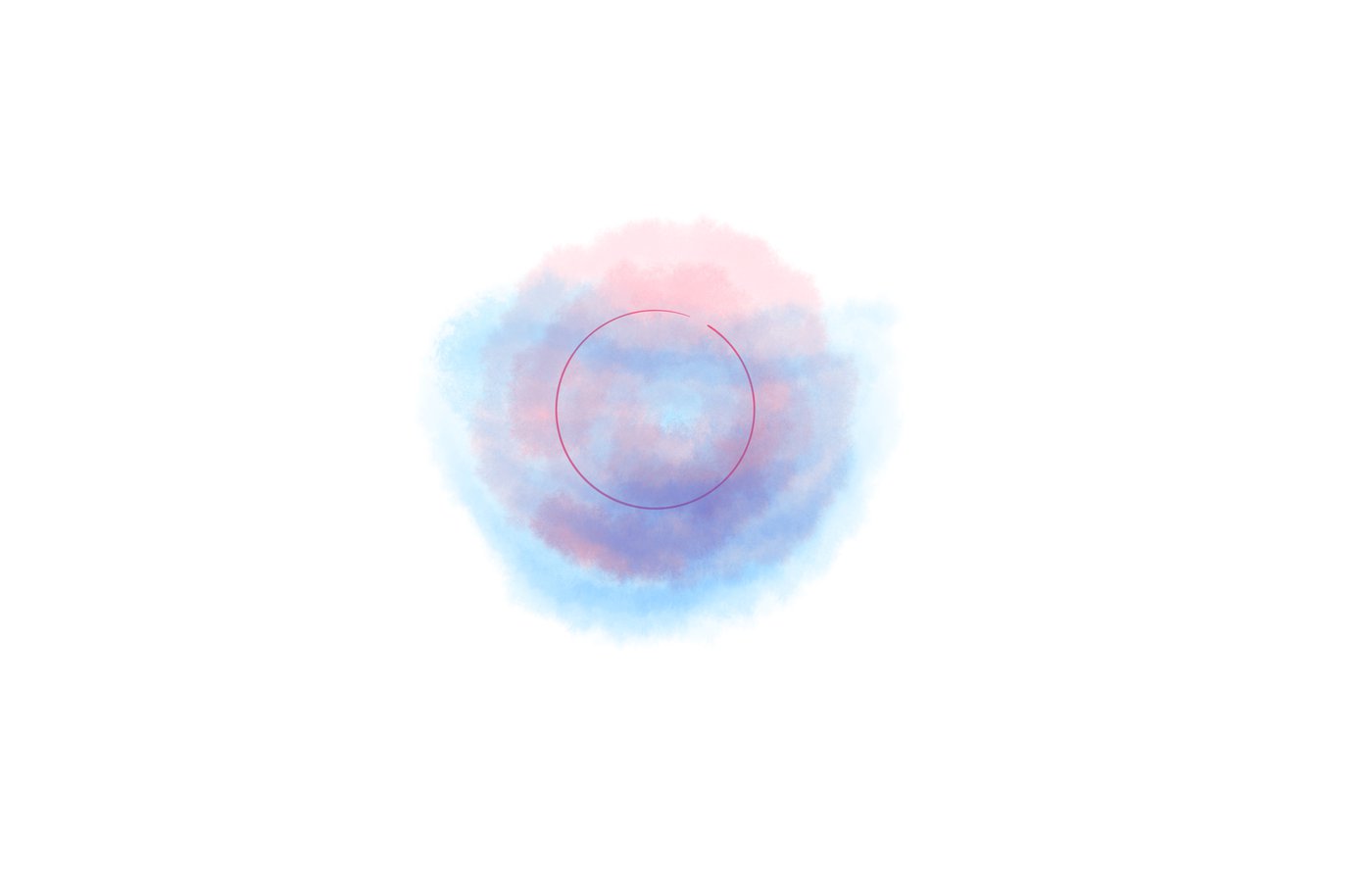 In this message Greg shared with us the definition of authentic; "of undisputed origin", and then asked us what it would look like to move to a higher more authentic version of our faith. He gave us four things we can do to be more authentic versions of ourselves. 1. Focus on who you are in Jesus 2. Get beneath the surface 3. Rely on the spirit and 4. Seek God himself
Testimonies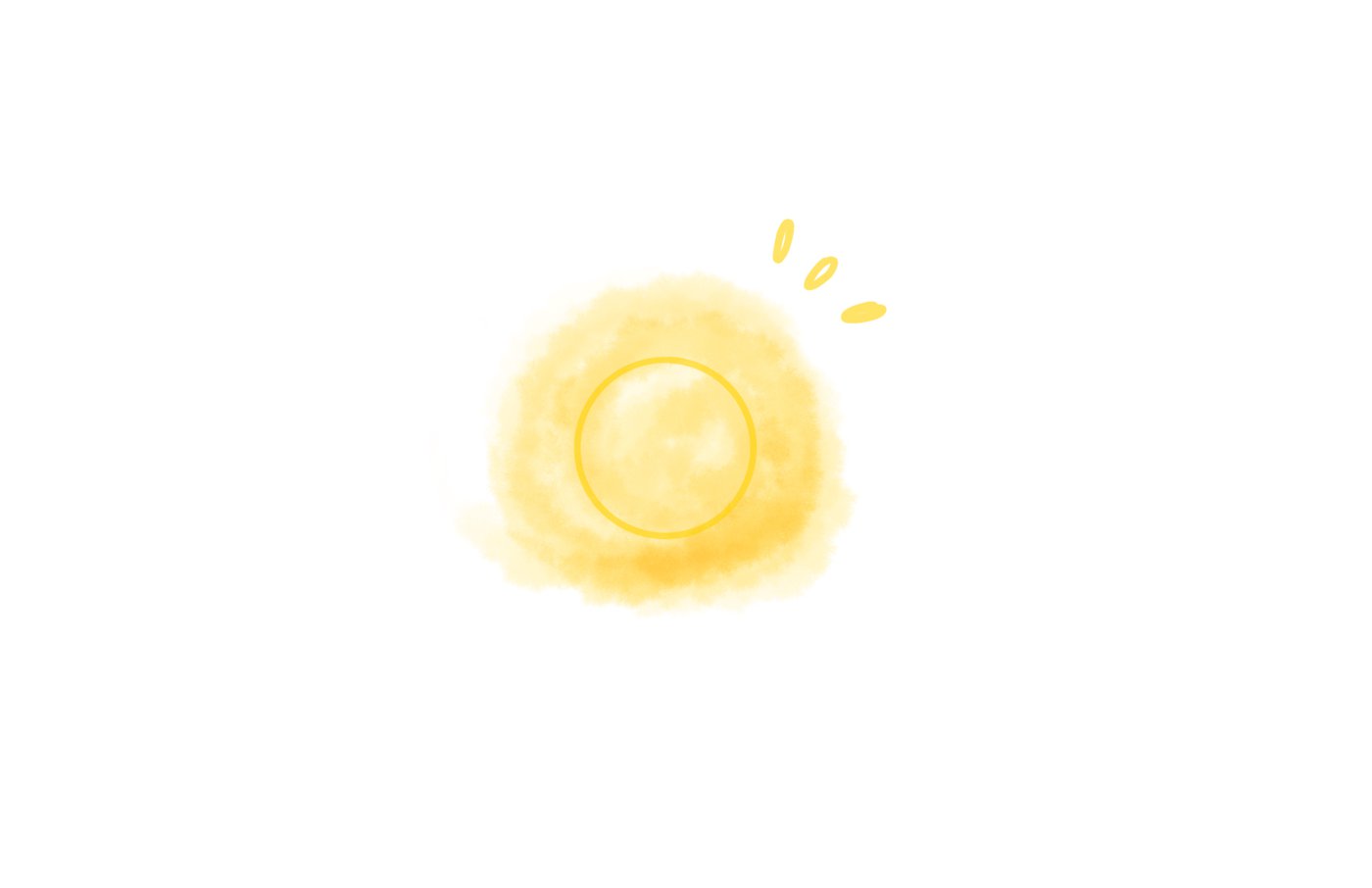 We also wrap up camp with a testimony time. We believe there is power in sharing our stories and what God is teaching us and that it can both encourage others, and cement it in our hearts. We heard so many amazing things students learned Jesus is in their lives. We heard how He is like a big brother, how He is like home, and how He protects us. Jesus is so many things and we hope the students continue to add to their lists of what Jesus is in our lives.

Quiet Prayer Camp Playlist
We got a ton of requests for our camp playlist this year so here it is! You can also find these songs on our Spotify and the button below!
Beggar - Benjamin James
Spirit Breathe - Reality SF Music
Maker of the Moon - Bright City
Shine on Us - William Matthews
All Hail King Jesus - Jeremy Riddle
Kind [lo-fi] - Ben Potter
Thank You - Ben Potter
Nineveh - Danny O'Callaghan
Speak - Bethany Music
In Your Midst - Allie Paige
You're the Only One - Chris Renzema, Moriah Hazeltine
Build My Life - Housefires
So In Love - Isla Vista Worship
I Don't Want to Go - Chris Renzema