2020 Shine Haiti Mission Trip
April 24 - May 2, 2020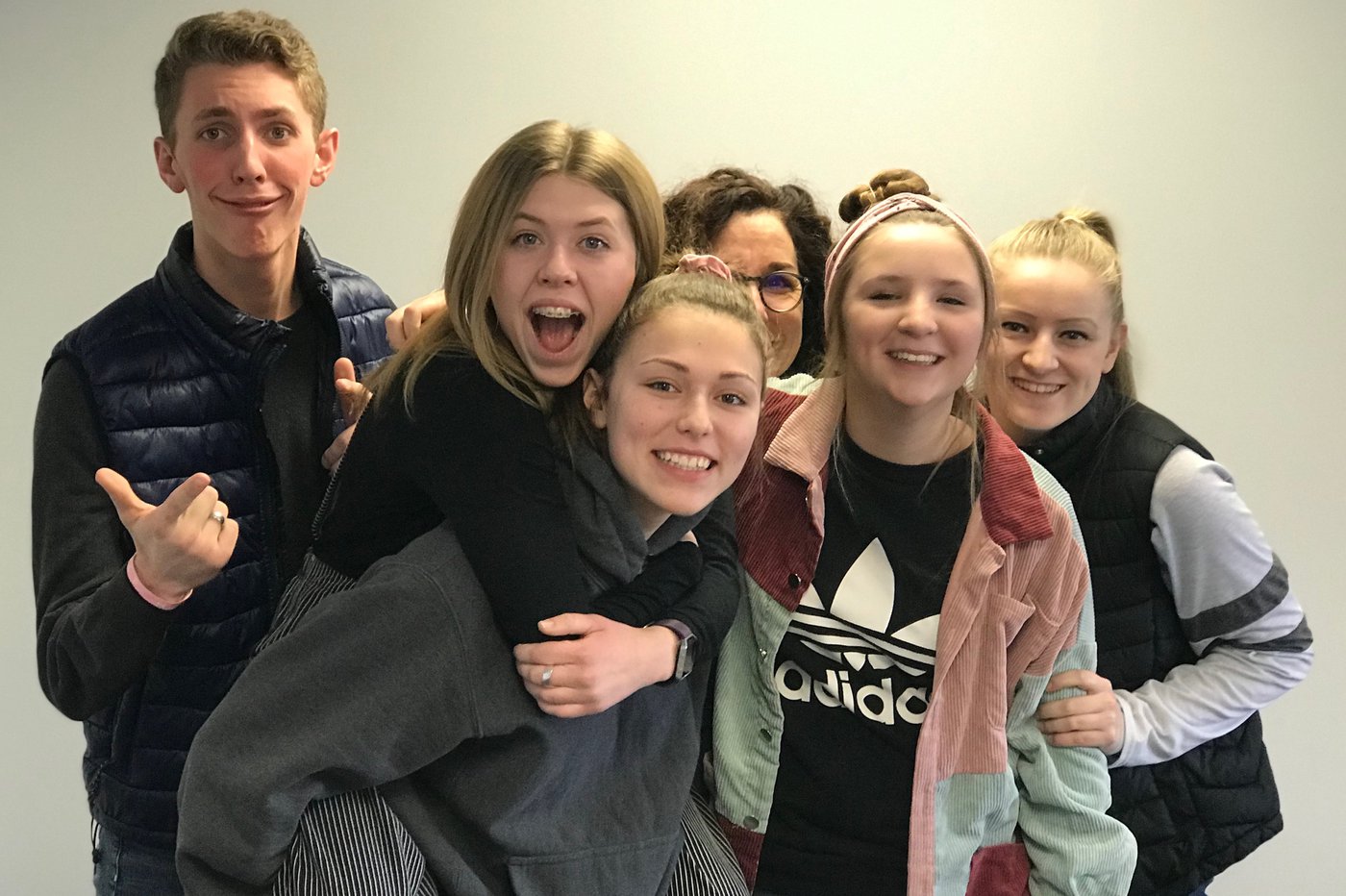 Ways to support the team
1) Donate to the team or an individual
2) Purchase a t-shirt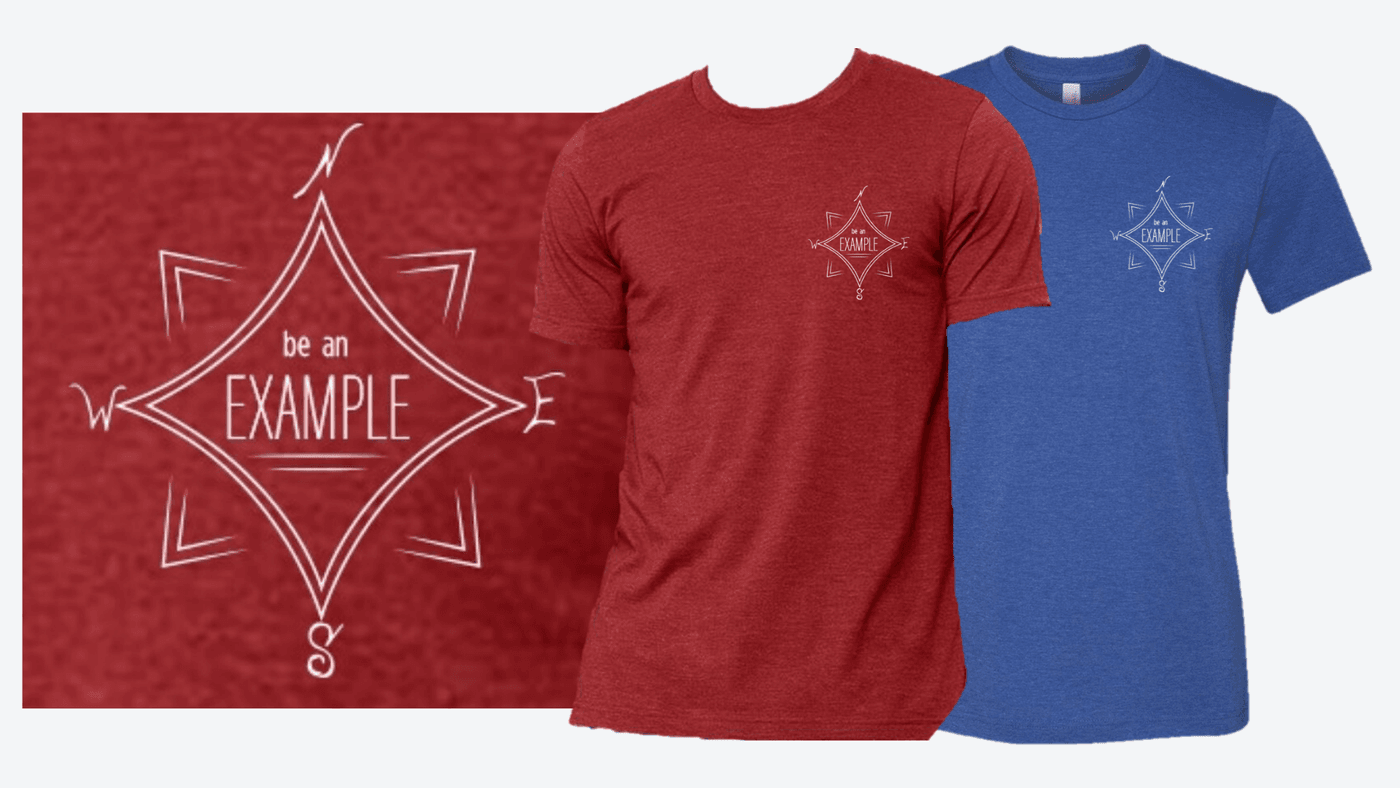 T-shirts designed by the team are available for $25 each. You may also purchase a shirt to be sent to Haiti with the team and given to a child at the Ti Palmiste Children's Home.
Why?
Jesus told us to go out and make disciples: Matthew 28:18-20 " Then Jesus came to them and said, "All authority in heaven and on earth has been given to me. Therefore go and make disciples of all nations, baptizing them in the name of the Father and of the Son and of the Holy Spirit, and teaching them to obey everything I have commanded you. And surely I am with you always, to the very end of the age." He also told us to take care of the poor and love others as we love ourselves. We feel our purpose for this trip lines up with those commissions from him.
Lives will be changed by this experience. We can all get comfortable in the lives we are used to. Sometimes, it takes serving Jesus outside of our comfort zones to help us recognize His heart for people, for us, and the world He created.
What will we do?
Assist in developing a new Haitian Youth Group
Evangelism in the market as well as prayer for and with people in the market
Attend/participate in evening services in local church
Discipleship with kids in the orphanage
Maintenance projects around the facility