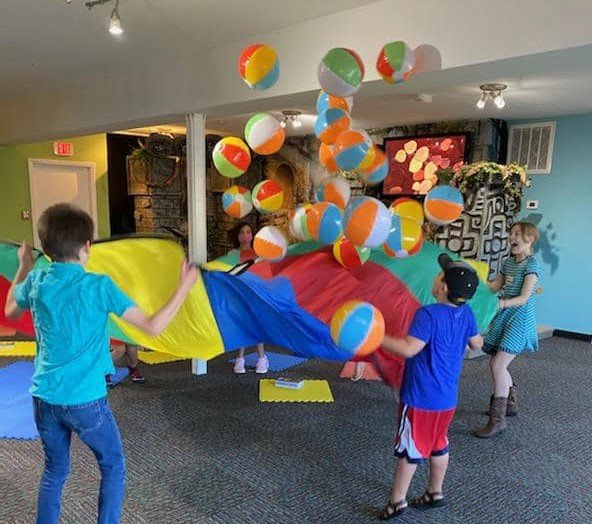 Kids Services EVERY Sunday!
Kids Ministry at Shiloh
At Shiloh Community Church our children infant through 8th grade experience safe, age-appropriate environments where they learn about Jesus in creative and relevant ways.
Your first visit
Here's what to expect when visiting Shiloh for the first time:
When you arrive at Shiloh, head to the 'Life Center' building. This is the only other building on campus other than our main sanctuary. We'll meet you there to help you check your child into our system and let you know where their classroom is.
To check your child in with our secure tag system, we will ask for the following personal information (Note: We value your privacy and will not share this information with anyone):
Parent/guardian name(s)
Parent phone number
Parent email
Child's name
Child's birth date
Child's grade (if applicable)
Any special instructions (allergies, special needs)
Touch-less check-in is available through the Church Center app.
👇 Here's what you need to know to get set up to check-in on a Sunday. 👇
Register and Download Church Center
1) Complete the "registration" for Kids Ministry.
Follow this registration process to share your and your child(ren)'s info.
2) Download the Church Center app
From the Apple App Store or Google Play.
3) Choose Shiloh As Your Church
Type Shiloh in the church name field and 03102 in the address field to search.
4) Follow Instructions to Login
Enter the phone number or email you used in the first step to receive a one-time passcode to login.

---
How check-in works
Upon Arrival: You can check-in your child at any of our purple check in stations. Just open the Church Center app, check off the children that are attending, and scan the QR code using the barcode scanner at the station. You will get two tags with matching security codes that are exclusive to your family and your visit. Your child will need to wear the name tag while you hold on to the security tag. (In addition to using Church Center, you can also type the last 4 digits of your phone number at a check-in station to print your tags)
After Service: After the service is complete, return to your child's classroom and show your security tag so your child to be released back to you. (The code on your security tag will match that on your child's name tag.)
During Service: In the event that we need to contact you during the service we will text or call the phone number you gave us.
If you need any assistance, just ask any check-in admin or classroom teacher.
Safety Practices
Here are some details for you to be aware of:
We offer Nursery through Junior High* School (infants - 7th grade) classes. (*Junior High does not meet on Family Sunday's)
Classes are for the full duration of our ~1 hour service and children go immediately to the Life Center upon arrival.
Contact-less check-in is available using your own smartphone. You will receive a barcode to scan on arrival that will print your child's name tags. (Details above)
Masks are optional for children.
Surface cleaning will take place before and after service.
Meet our Children's Director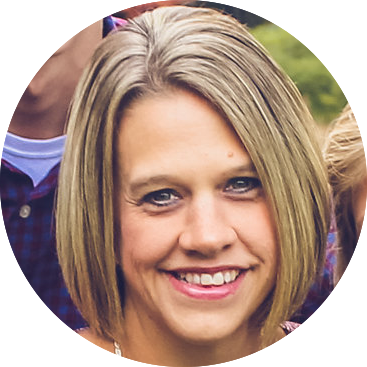 Cathy Saller joined the Shiloh leadership team in 2016 as the Children's Director. Having grown up in a pastor's home, Cathy has a heart for ministry and people. She received her Bachelor of Science in Early Childhood Education and Elementary Education at Evangel University in Springfield, MO. Cathy taught in the public school system for several years as an elementary school teacher and, before joining Shiloh, she served as a children's ministries director for 17 years. She is passionate about Jesus and children and bringing them together!
Got questions?
If you have further questions about our Shiloh Kids experience or visiting Shiloh with children, simply click the button below and get in touch with us!