All around downtown Manchester thousands of people are living on the edge. Families and individuals facing the most difficult circumstances any of us could imagine. There is great suffering taking place every day very close to us.
The objective of The Twelve on Union St. is to remove suffering in our neighborhood by showing God's love in action and by loving people as they are and leading them to a better way to live.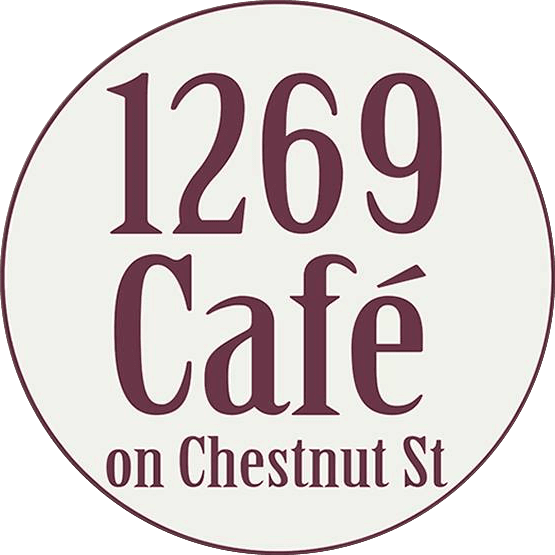 Shiloh is pleased to have a team led by Mark & Mary Ann Skersey that cooks and serves food at The Twelve on Union St. every 4th Sunday of the month. We're always looking for more volunteers! Some ways you can help are to donate food, cook food at home, or come help us serve at lunchtime!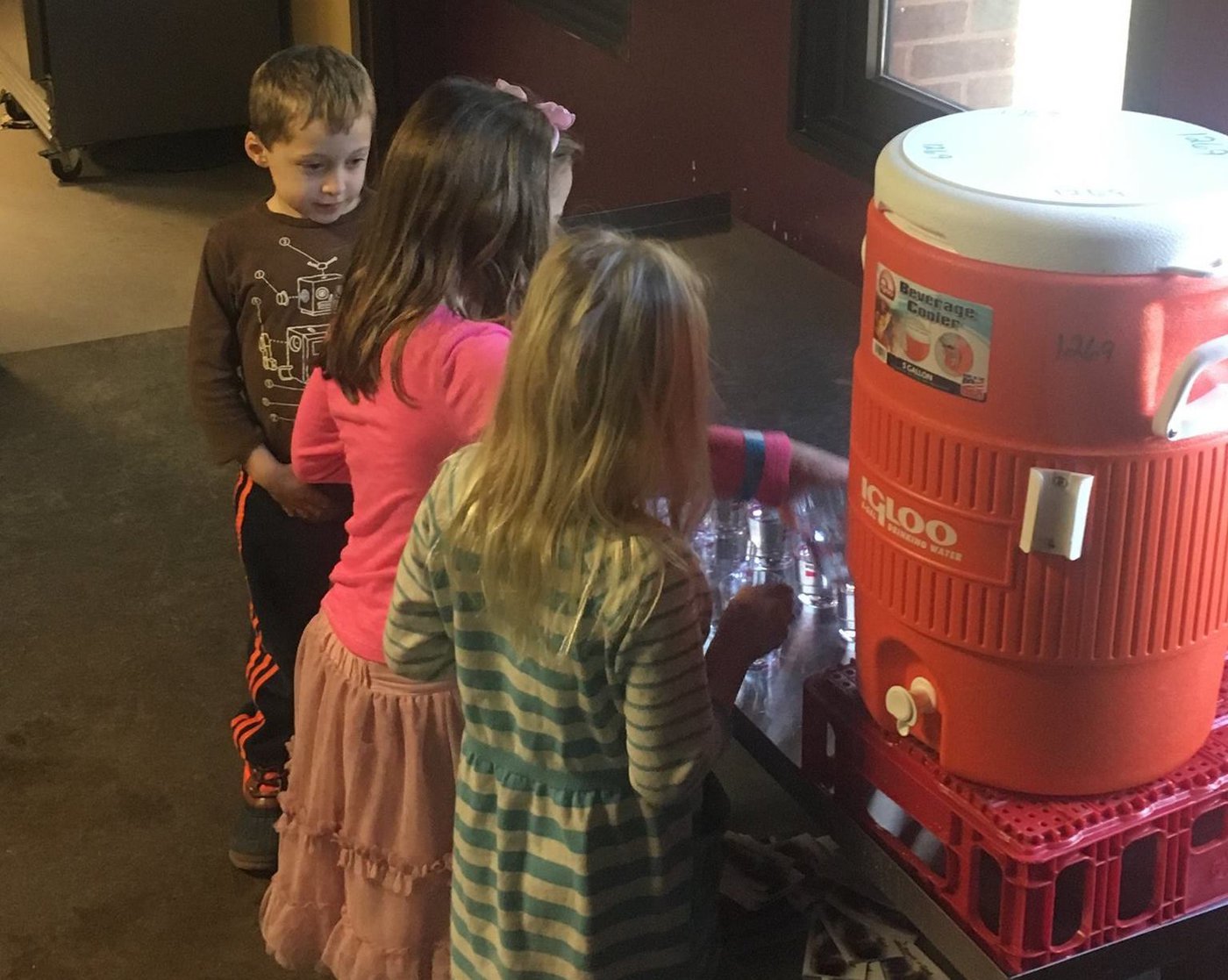 For more information check out TheTwelveOnUnion.org or email Mark & Mary Ann at 1269cafe@shilohweb.com or you can sign up below.
(After clicking below, select the date you'd like to help with and fill in your name in the spreadsheet. This is easiest to do on a computer)