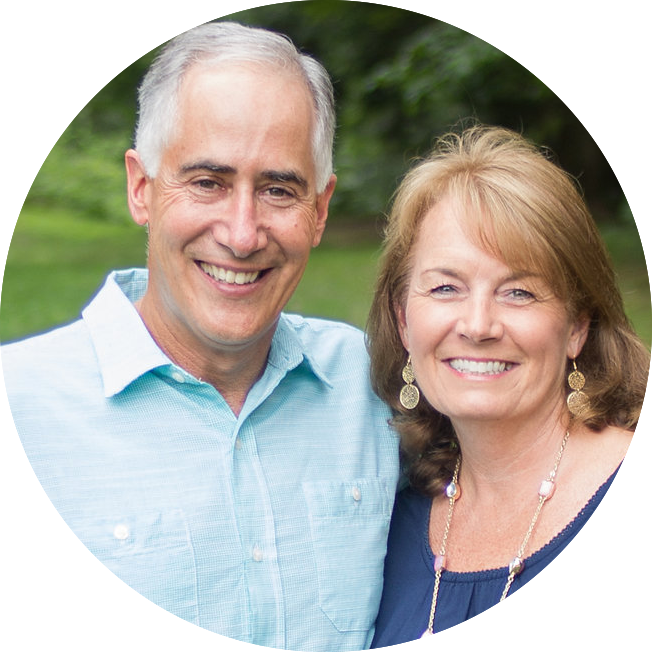 Greg Vaccaro - Pastor
Greg Vaccaro and his wife, Meg are founding members of Shiloh and Greg is now the lead pastor. They have 4 adult children and 8 grandchildren. They both have a passion for marriages, families and parenting. They are most excited when people find the reality of Jesus in their lives and are transformed.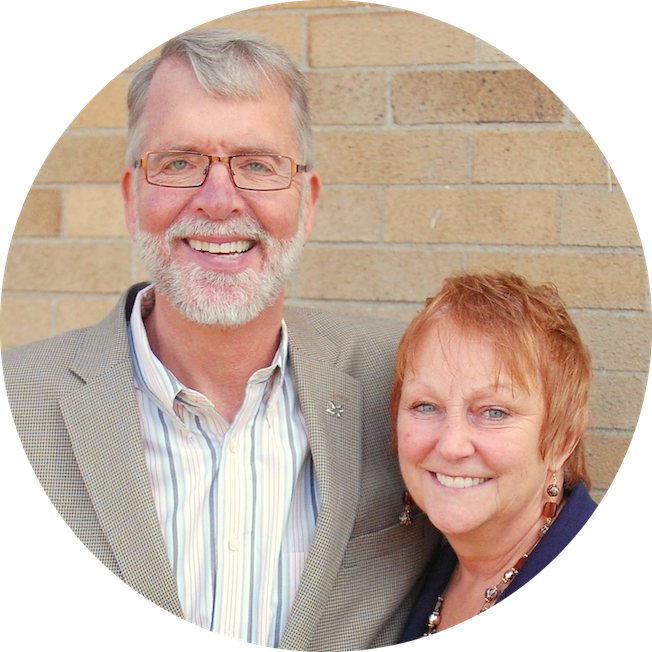 Ed Hiers - Pastor
Ed Hiers and his wife, Barbara, are founding members of Shiloh and Ed served as full time pastor from 2006 to 2016. Ed continues to preach regularly and provide oversight to happenings at Shiloh. His teaching is practical, to-the-point, and always relevant. Ed and Barbara have 4 adult children and 8 grandchildren. They enjoy getting together as a big and loud family, spending time with their grandchildren, and traveling on adventures together.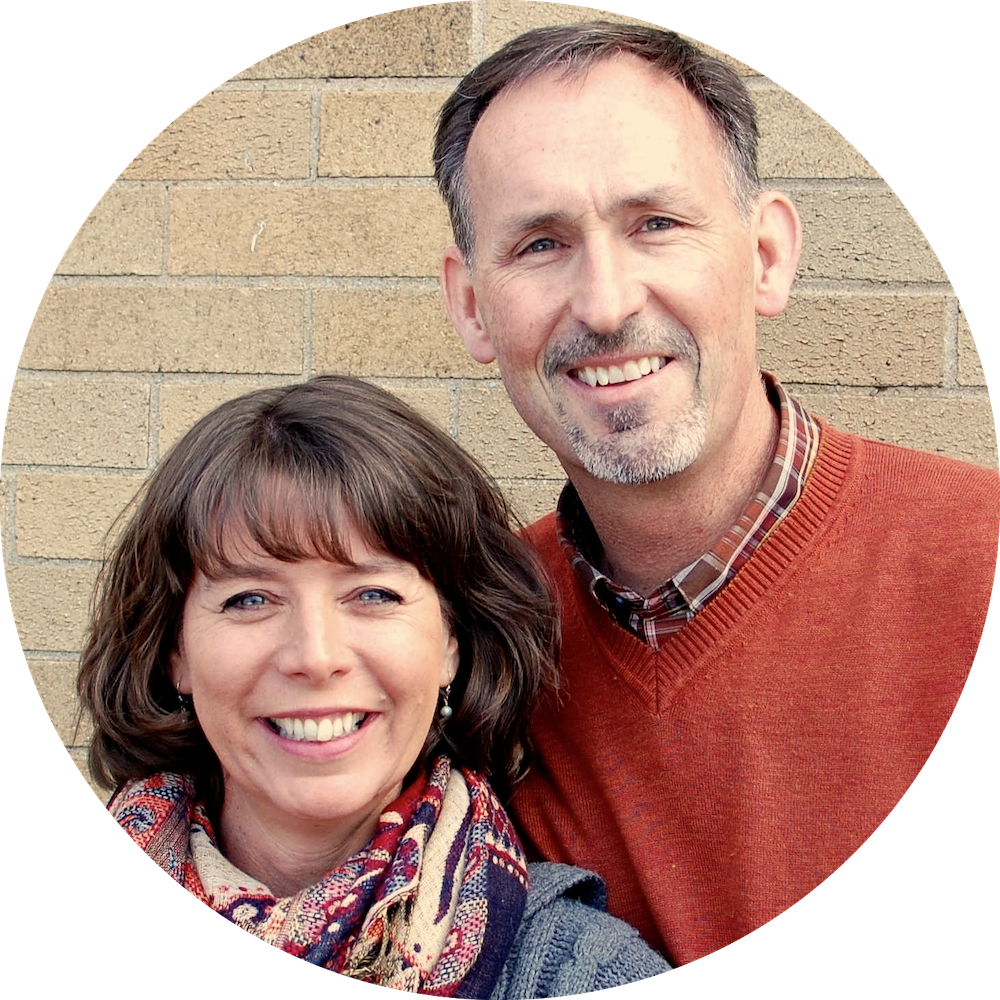 Steve Hammes - Elder
Steve Hammes and his wife Karen oversee Shiloh's Small Groups together with the Small Groups Committee. Steve serves regularly on the worship team and occasionally speaks on Sundays. Steve and Karen are proud parents of three children and both have a passion for marriages, family and small groups. They are both involved in local theater where they have ability to build authentic relationships and share their faith.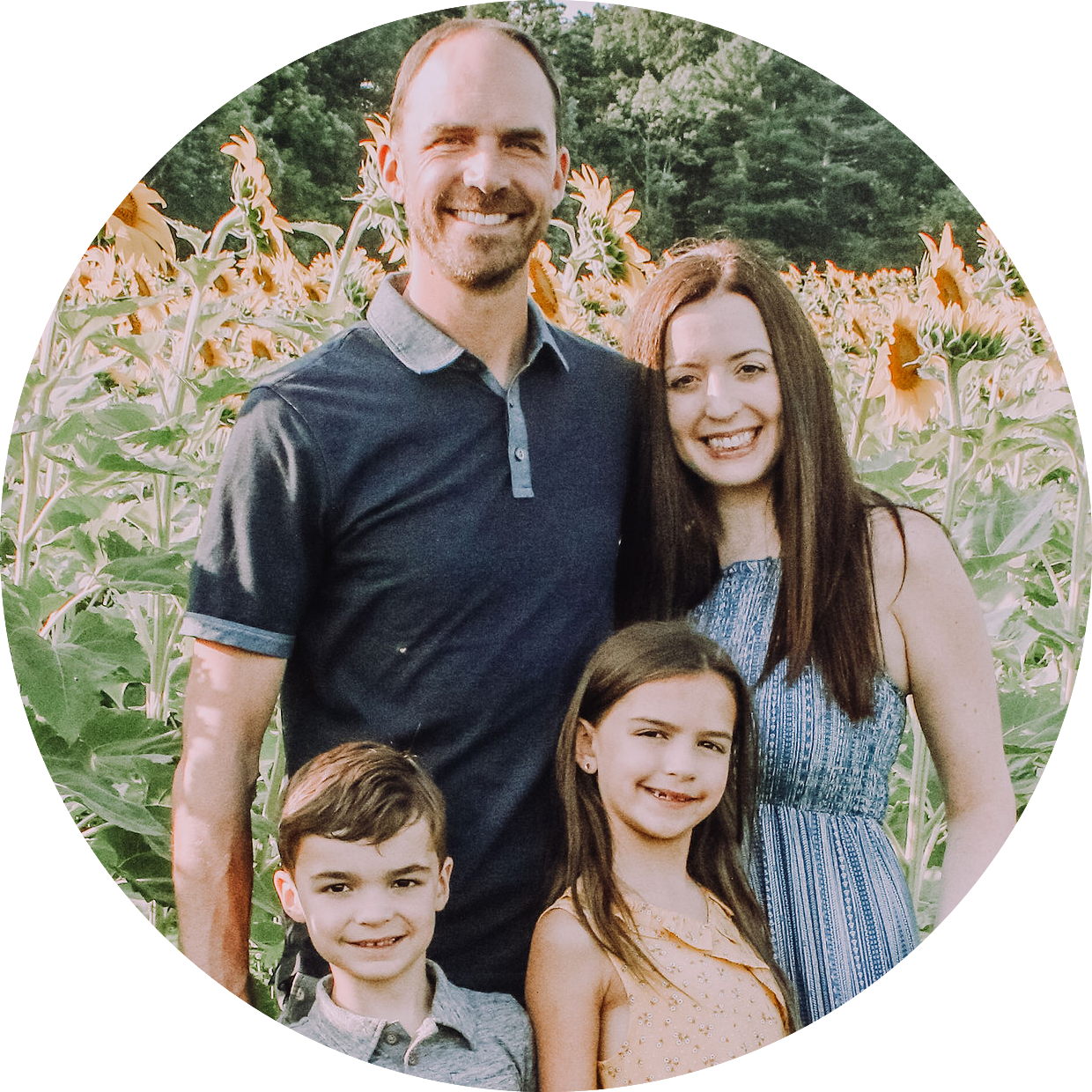 Ben Hiers - Elder
Ben Hiers and his wife Jill serve on the Small Group Steering Committee and lead a vibrant small group for young families where the kids often outnumber the adults. Ben & Jill have led many young couples through pre-marriage counseling and have a heart for beginning and building strong marriages; they began their relationship through Shiloh's own young adult ministry. Ben likes to be referred to as a "younger" elder, though that claim is tougher to defend as his two children get older. Ben also serves on the board for the Shiloh Food Pantry, and the whole family enjoys serving there together.
John Wallace - Worship Director
John Wallace joined Shiloh as the Worship Leader in 2019. John grew up in Shiloh and met his wife, Abby, in Shiloh's young adults ministry. He was a part of the youth group, playing and leading worship during his High School years and John has been in ministry since 2012. His passion is to see people encounter the freedom found in God's presence and for the Church to regain their place as influencers in culture. John and Abby have two young boys, Judah and Abram.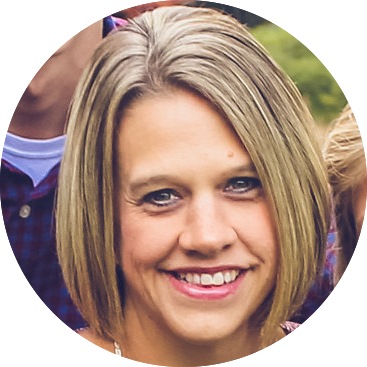 Cathy Saller - Children's Ministry Director
Cathy Saller is the Children's Ministry Director here at Shiloh. Having grown up in a pastor's home, Cathy has a heart for ministry and people. She received her Bachelor of Science in Early Childhood Education and Elementary Education at Evangel University in Springfield, MO. Cathy taught in the public school system for several years as an elementary school teacher and, before joining Shiloh, she served as a children's ministries director for 17 years. Cathy is married to her husband, Nathan, and home schooled her 3 children for 9 years. She is passionate about Jesus and children and bringing them together!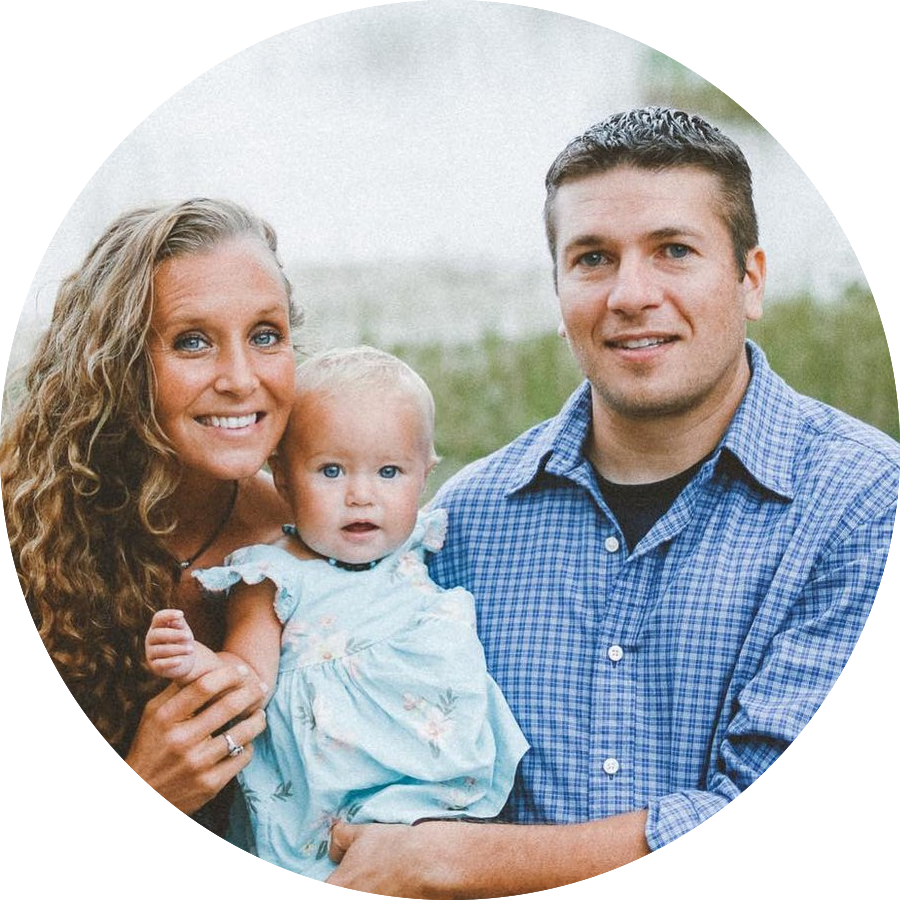 Kevin Jurovaty - Youth Ministry Director
Kevin Jurovaty is the Youth Ministry Director. Kevin grew up in New England, but after graduating from Valley Forge Christian College and Evangel University, God called him down to TX to help plant a church and work with youth. Kevin has also served as teacher and coach for twelve years. In 2018 he started Rise Up Staffing, a non-profit to help the homeless and those in recovery with job placement and life coaching. Kevin has an incredible passion for the Lord and for students. He also has a huge heart for this community and prayer. Kevin is married to Aria and they have two beautiful girls who were born on the same day one year apart.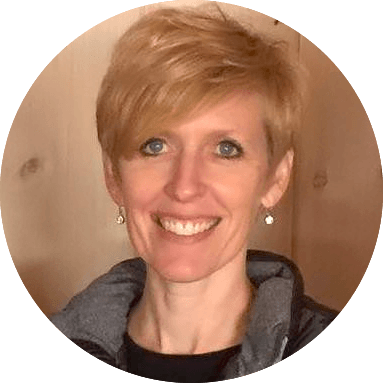 Monica Murphy - Children's Ministry Coordinator
Monica Murphy serves as an office administrative assistant and volunteer coordinator as well as support for Children's Ministry. She has been involved in small groups for many years and plays keyboard & sings on the worship team. She loves working for Shiloh, knowing there is eternal purpose in what is done here and loves serving in a place where it's evident that the love of God is changing lives. She and her husband, Bryan, have six children. Most of her free time is spent taxiing kids around and attending their musical and sporting events.