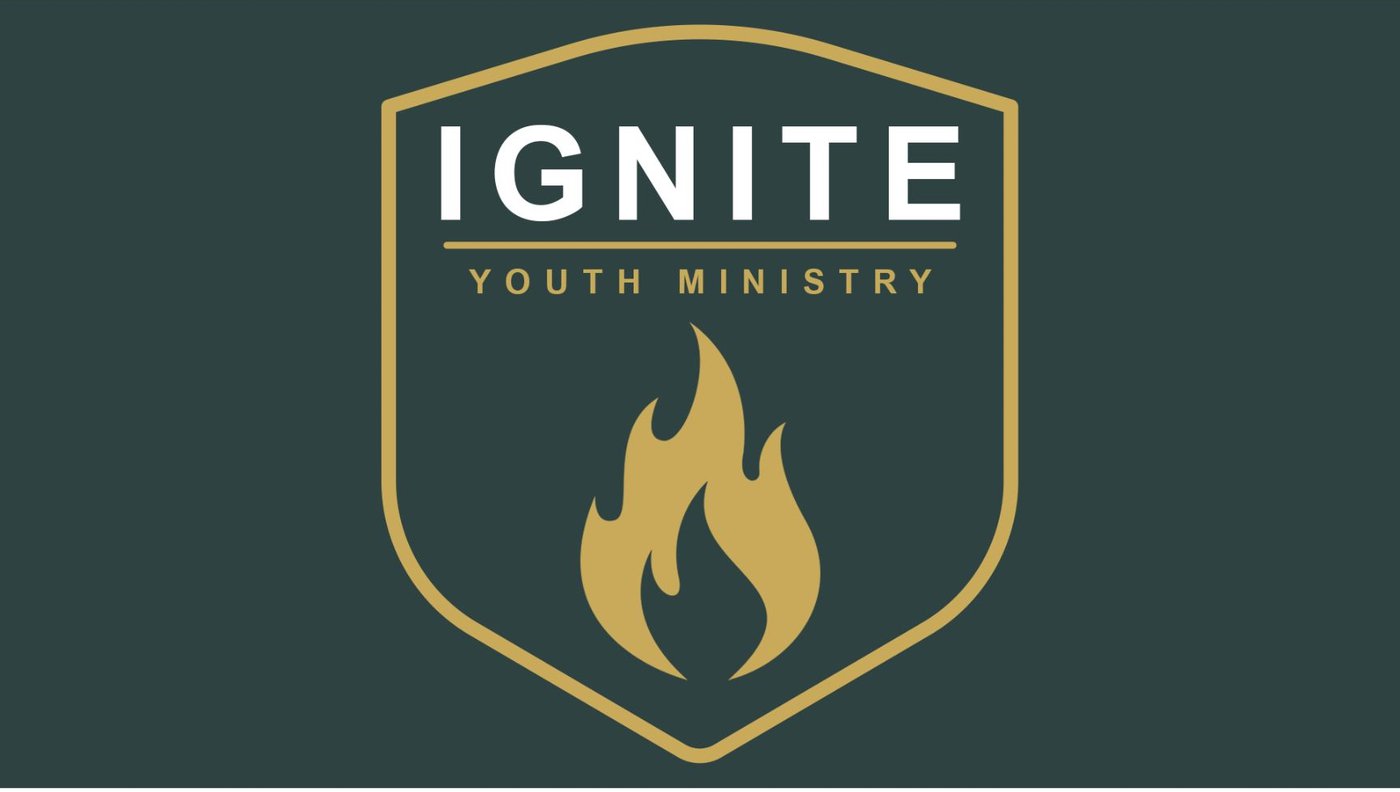 Calendar
click on individual events to see notes and details
Ignite is a youth ministry for 6th-12th graders! We want everyone that walks into Ignite to feel welcome, to know that Jesus loves them, and to know that if you're here, it's for a reason. Join us at 6:30 pm on Fridays as we spend time in worship, prayer, and walking through messages.
Want to hear more about Ignite, stay up to date on our meetings, and make sure you find out first about special events? Join our email list below!
-----------------------------------
Ignite Youth Ministries meets every Friday at 6:30pm! If you're new here, you can find links below with basic information as well as links to our different social media pages and our calendar.
Our goal is to have fun, while learning more about Jesus and making a difference in the world around us. We are excited to learn about the gifts God has given us, and to walk those out with confidence. And we love being able to grow a community where everyone can say that they feel like they belong.
Want to stay in touch? Sign up for our email list with the button below!