What is Resurrection and the Life?
"Resurrection and the Life" is a Christ-centered, fellowship group dedicated to the study of the Fat Book. Our guiding principle is Christ, who serves as the cornerstone of our collective spiritual journey, guided by the transformative power of the 12 steps.
In the early days of the 12 step movement, the understanding of Jesus as our Savior was instrumental in achieving a remarkable 93% success rate among individuals who turned to Christ to rebuild their lives. As the movement evolved towards secularism, success rates declined, and we do not attribute this to user error but to the absence of Jesus in the process.
At Resurrection and the Life, we acknowledge our dependence on Jesus as the foundation of our group. We recognize our suffering stems from our inherent inclination to worship the material world, and this is the root of our afflictions. Surrendering to Christ is the fundamental step in our journey, and we place our hope solely in Him for strength to overcome.
Our approach involves reading the Fat Book as a means of immersing ourselves in the Holy Word, allowing us to discover our own stories within scripture and align our recovery with our shared path alongside Jesus.
What to expect?
Resurrection and the Life meets every Tuesday evening from 6:30 to 8:00 PM. Every meeting begins with a reading of scripture followed by 10 minutes of silence, reading, and discussion.
In addition to our regular meetings, we offer weekly sessions from 4:30 to 6:00 PM on Tuesday's for "step work" with the 12 steps. This provides a space for in-depth discussion of the steps, their significance, and practical guidance on how to implement them. These sessions also serve as a source of accountability and support for achieving milestones within the process.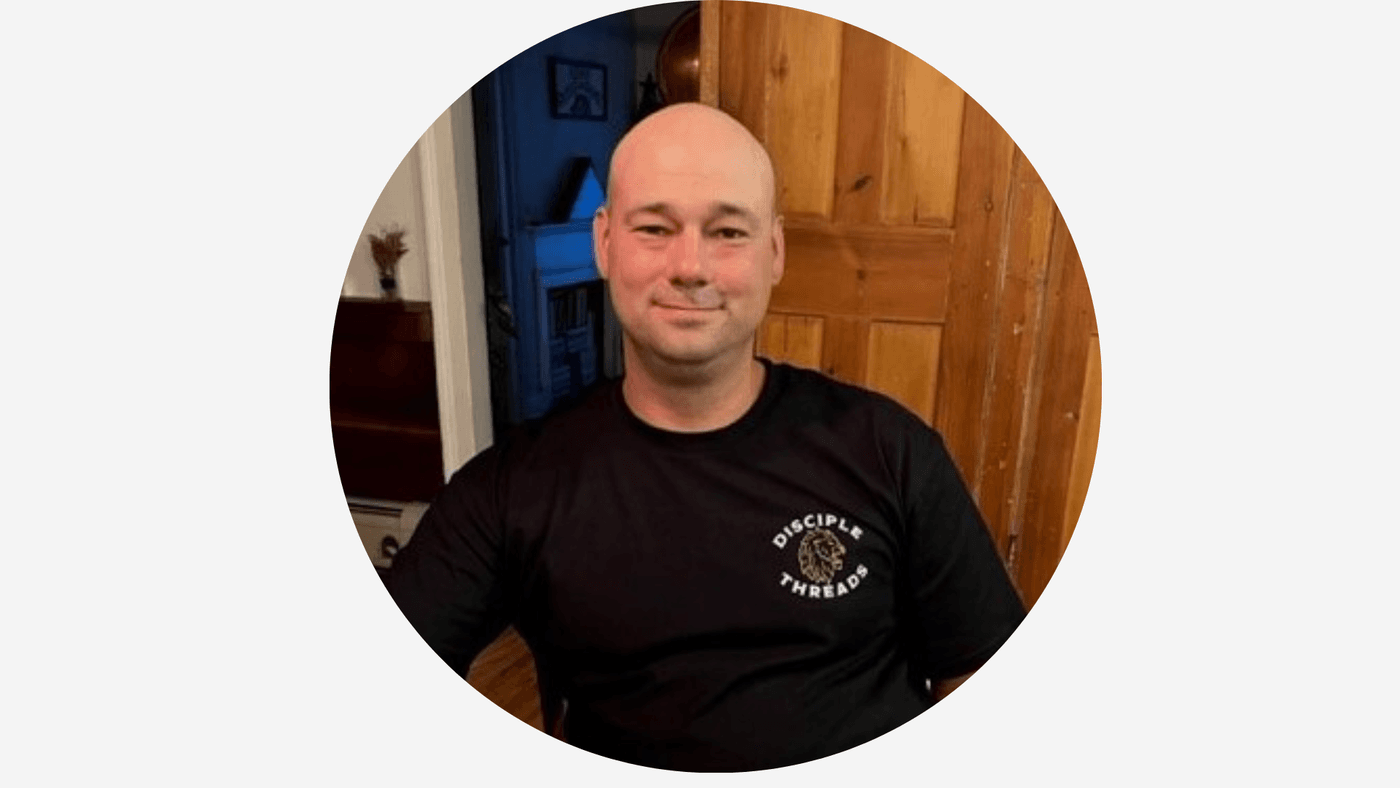 If you have questions or would like more information please fill out the form below. We'll be sure to get right back to you!