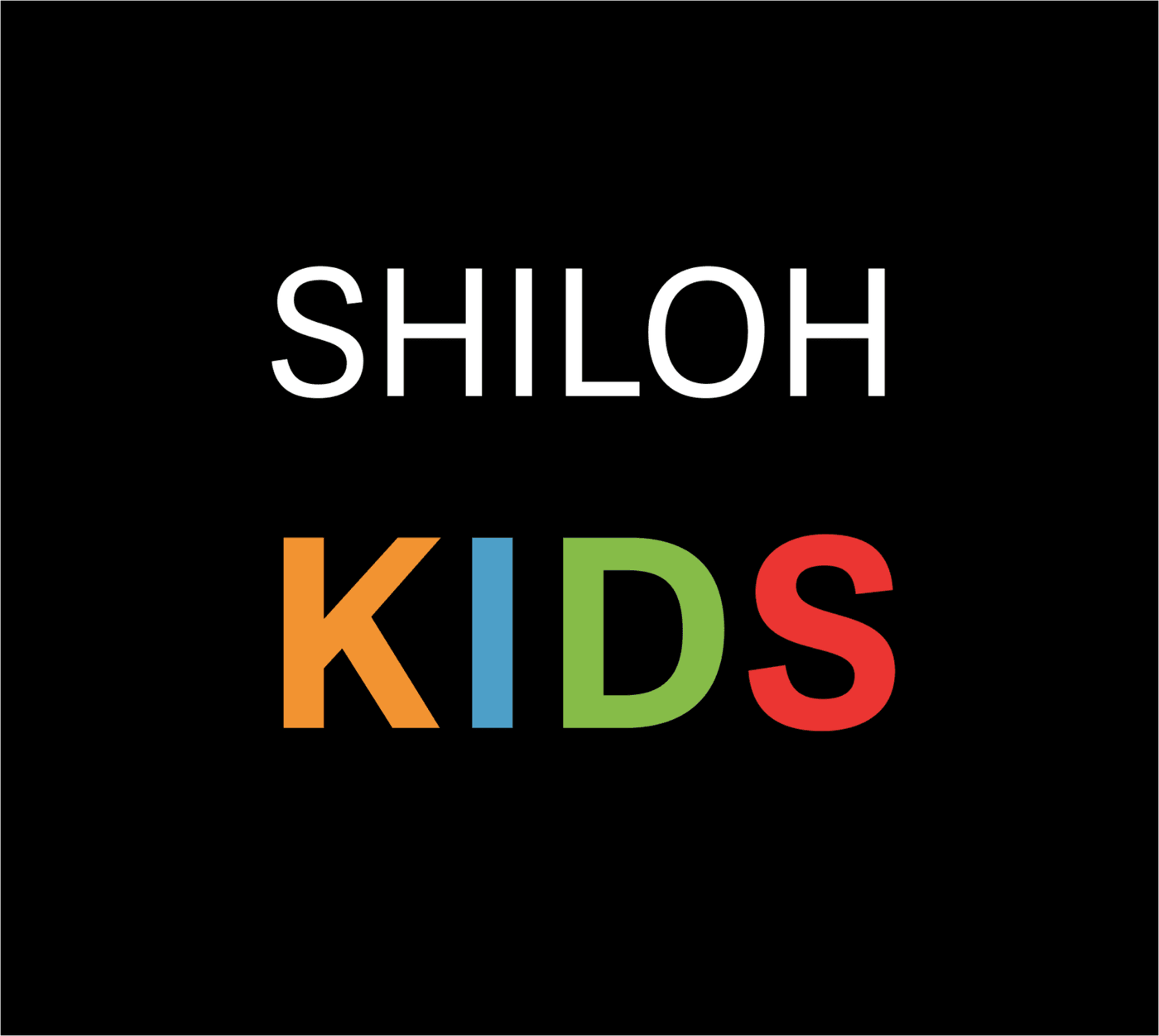 We're excited to be welcoming Shiloh Kids back to in-person services!
It is our initial plan to offer Shiloh Kids classes twice a month on the first and third weeks of the month. Reservations will open on Wednesday before.
Here are some guidelines and details for you to be aware of:
We will offer Nursery through Elementary (infants - 5th grade) classes at both the 8:30a and 10:00a services. Middle School class will not be offered at this time.
Classes will be for the full duration of our ~1 hour services and children will go immediately to the Life Center upon arrival. Children will not go to sanctuary in order to allow more seats to be available for adults and proper social distancing.
Class sizes will be limited for safety. Parents will have to make an online reservation for each child to attend class ahead of time. (Details below)
Parents will be asked to complete a COVID/health form signing off that all family members are healthy.
Check-In will be contact-less using your own smartphone. You will receive a barcode to scan on arrival that will print your child's name tags. (Details below)
We will do temperature checks on all children and volunteers.
Children ages 3 and up will wear a mask. We ask that all volunteers wear a mask.
We have purchased plexiglass for all kids tables where activities take place and special individual carpet/mat squares to space children out on the floor.
Surface cleaning will take place before and after services.
If a child or teacher who attended class, or a household member of a child or teacher who attended class, tests positive for Covid-19 within the following week after attending it is expected that the family notify Shiloh.
If Shiloh is notified of a possible exposure in class, we will take immediate action to work with contact tracing and send notifications as appropriate.
---
Reservations and Check-Ins
Class reservations and touch-less check-ins will both be done through the Church Center app. Reservations can alternatively be made on the web here.
Here's what you need to know to get set up, reserve spots, and check-in on a Sunday:
First Time Setup

1) Download the Church Center app
From the Apple App Store or Google Play.
2) Choose Shiloh As Your Church
Type Shiloh in the church name field and 03102 in the address field to search.
3) Follow Instructions to Login
You will be asked for a phone number or email address to receive a one-time passcode to login or create your account.
---
Reserve A Place In Class
1) Choose a service date/time
In the Church Center app, go to the Events tab to see services.
2) Select children attending
Tap on Register, select each child that will be attending, and select the class they are attending. If a class is full, you can join the wait list for that class and we will reach out to you if we have a cancellation.
3) Enter/confirm details
Complete personal info for each child and answer the COVID screening questions.
4) Review and complete your reservation
👉 Spots are not reserved until you tap the Complete Registration button.
If your plans change after your reservation is complete, please cancel so the spots are available for someone else. Follow the link at the bottom of your confirmation email to cancel your reservation, or contact us directly.
---
Check-In At Shiloh
1) Select children attending
In the Church Center app, go to the Check-In tab to see family members.
2) Scan your QR code at the Check-In station
Go directly to the Life Center building when you arrive at Shiloh.
3) Get your name tags and security tag from the printer
Keep your security tag with you. You will need that when you pick up your children.
👉 If you need any assistance there will be an Admin at the Check-in station to help.
---
Any questions about Shiloh Kids reopening?
Contact our Children's Ministry Director, Cathy Saller.